Datentechnik - Ing. Franz Raab
Foam Analysis
Since years are we engaged with recording foam levels in different apparatures. In the course of the years the most different systems have been developed and been improved. However, the foam is measuring-technically demanding amusing.
Foam is fascinating, but complicated to evaluate.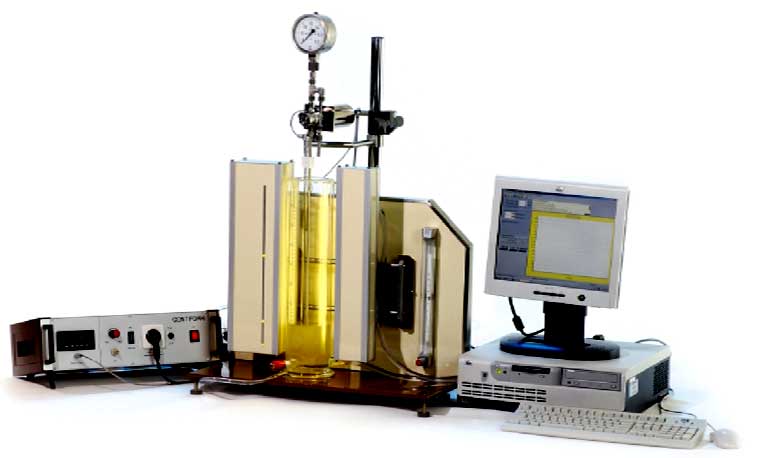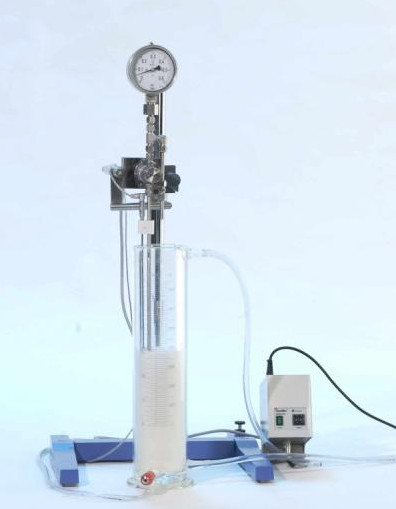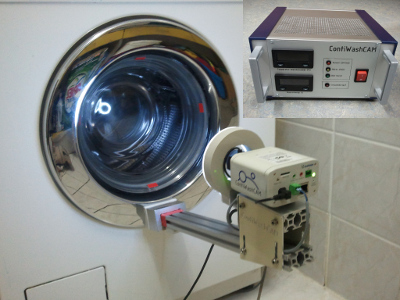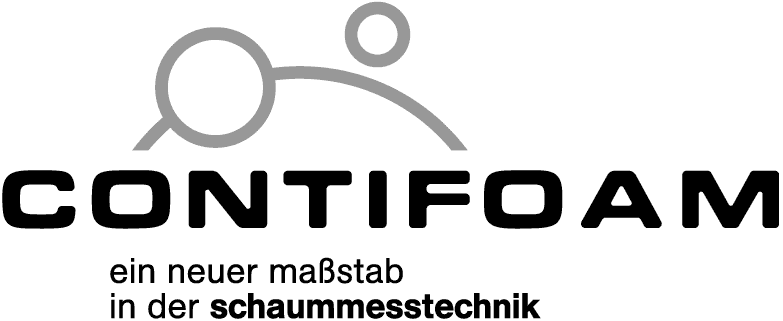 Expert Knowledge
Since 1983 we deal with the electronic data processing and since 1991 with the development of foam level detecting systems.
Products
We offer a wide range of products testing the efficieny of defoamer.
Not only in the foam processing but also individual devices to the analysis of various processes, as well as programmes and web pages are our specialisation.